Townhouses


Townhouses


Townhouses


Townhouses


Townhouses


Townhouses


Townhouses


Townhouses


Townhouses


Townhouses


Townhouses

La Sirena Village Townhouses
These are simple, economic, 'no frills' holiday apartments and townhouses, providing the same top quality accommodation to the usual Almanzora Bay standards.
They are still constructed to the high standards required of Almanzora Bay Group homes, with double glazing, first quality fittings throughout, an individual roof top solarium and underground parking.
Well integrated within the heart of the existing village and less than five minutes walk from the beach, they are very much part of village life.
They are perfect as holiday homes.
SOLD OUT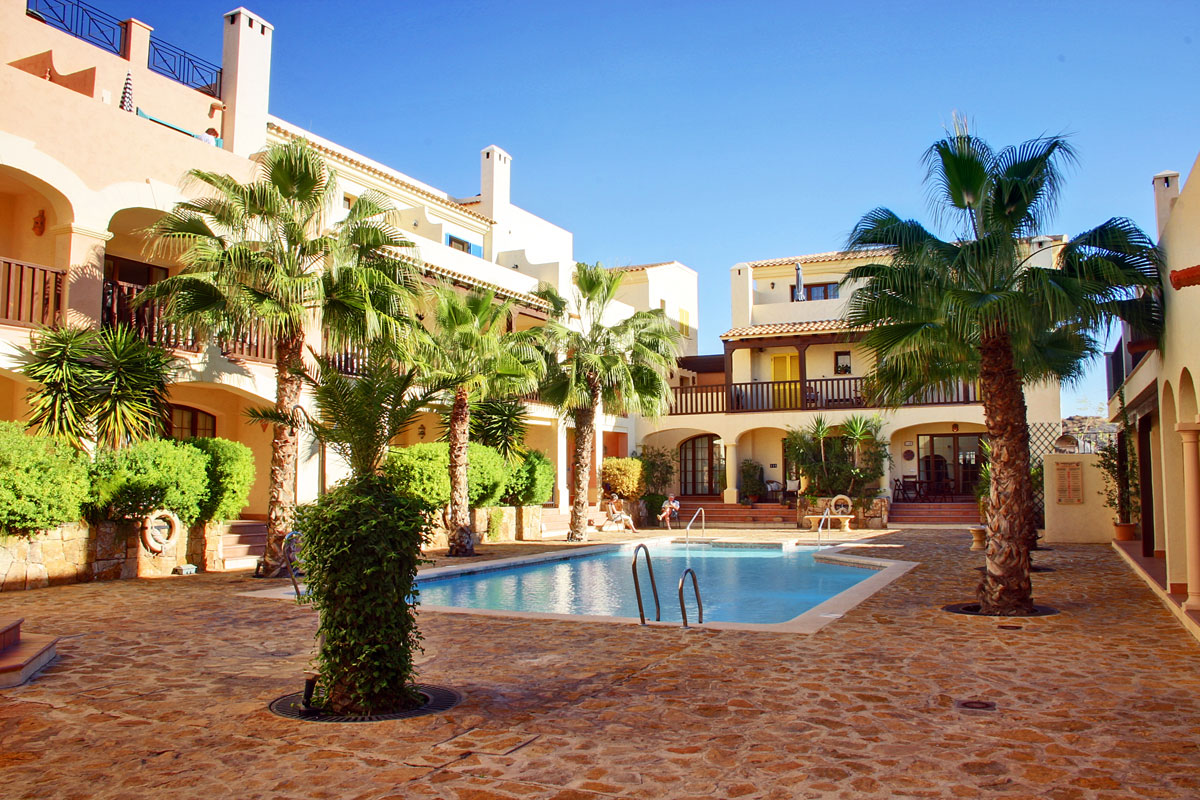 Harbour Lights Courtyard Townhouses
These larger homes, in private secure gated complexes, are built in courtyards, around their own private community swimming pools, splash pools, gardens and more formal plazas, with fountains and sitting areas. They are mostly linked together by pedestrian priority streets, winding up through the village from the seafront and harbour. They are havens of privacy, sunlight and tranquillity within and on the periphery of the village.
They have a wealth of architectural detail and are anything but the normal disheartening egg box apartment complexes of the Spanish costas. Almanzora Bay has dug deep into the wonderful tradition of Spanish architecture to come up with a design style for Villaricos, which will stand the test of time by retaining and increasing in value as the village grows. Some have an individual roof top solarium, with views to the sea and all have underground parking.
They make lovely holiday homes, so comfortable that many choose to make them their permanent homes.
SOLD OUT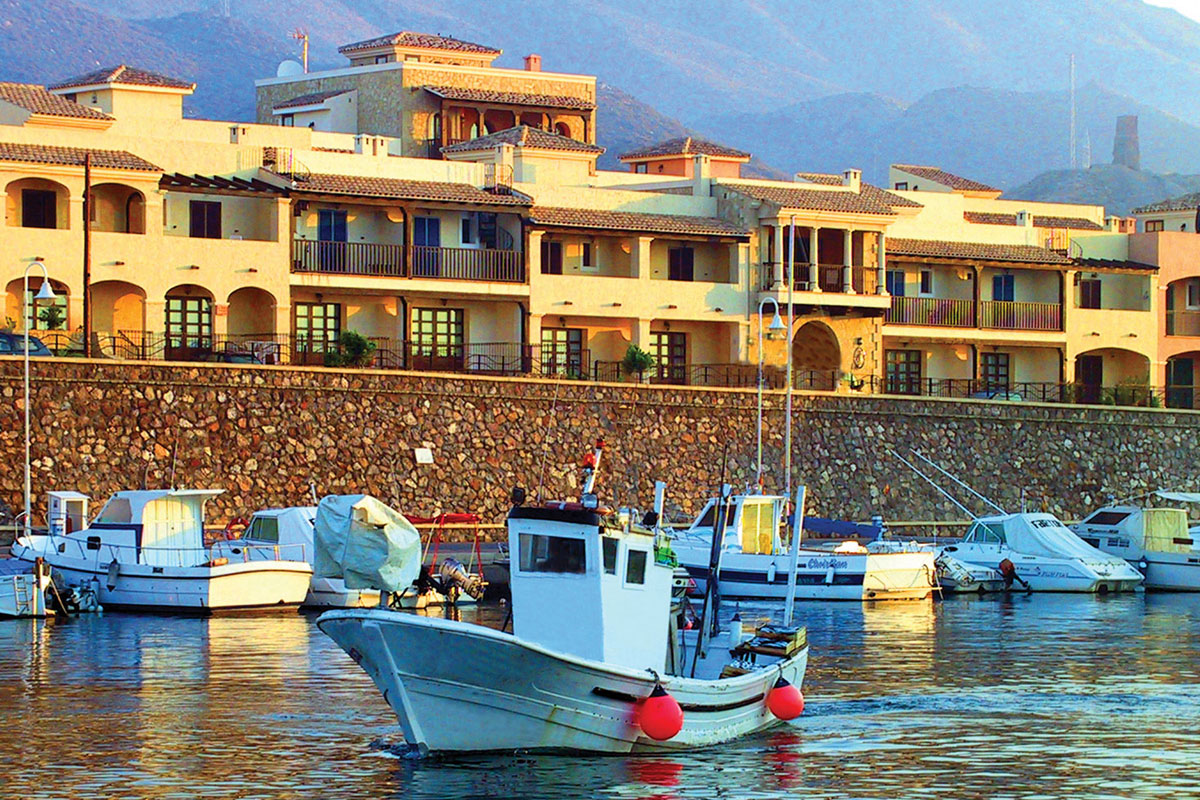 Property Styles Available
A ground floor apartment, offering immediate access to the pool or gardens.
Extra space for holidays or a study or kids room.
Of much the same size, this is a different arrangement of the three bed.
Only one left in Harbour Lights II. This was our former show home and is very much up together as you would expect. Available with furniture if required.
A roomy first and second floor two story townhouse, with a large solarium, most with fantastic sea views.
A flexibly arranged three bed with plenty of space.
The largest and most generously proportioned home in the range. Usually located in a corner position, often with more than one aspect.
Available Townhouses for Sale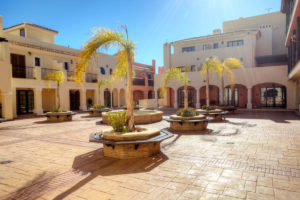 ---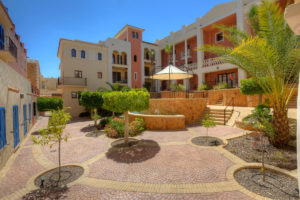 ---