Plots for Sale


Plots for Sale


Plots for Sale


Plots for Sale


Plots for Sale


Plots for Sale


Plots for Sale


Plots for Sale

Release of Building Plots for Own Custom Home or Investment 
The Robert Hitchins Group, a British company and parent of The Almanzora Group Ltd, has just released 16 consented building plots from its own land holding at La Ribina. 
This is a rural settlement in Cuevas del Almanzora, right on the borders of the Desert Springs Resort and close to all the shopping and other facilities in Vera. The existing settlement consists of individually built properties in a rustic environment that has been purposefully kept free from urban treatment. 
As such it provides a unique opportunity to purchase fully legal individual urban building plots, in a rural environment, backed by an existing, established and substantial British developer. These plots may be developed to your own design and requirements as and when you want or held as medium or long term investments.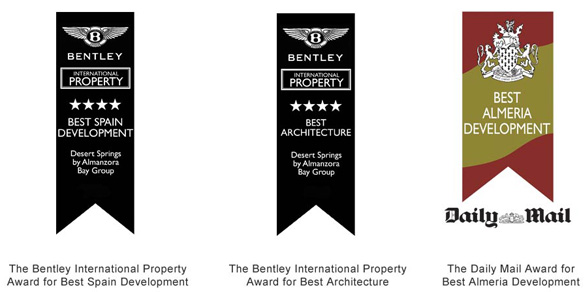 Available Plots for Sale at La Ribina