Beach Houses


Beach Houses


Beach Houses


Beach Houses


Beach Houses


Beach Houses


Beach Houses


Beach Houses


Beach Houses


Beach Houses


Beach Houses

Beach Houses
Set right in the middle of El Playazo, the great 7 kilometer long sandy beach of the Almanzora region, these quality beach homes, set between the beach itself and the main road, represent an almost unique opportunity to be in a newly built individual villa or townhouse, where you can wander down to the beach at any time of day or night, without crossing a road.
These detached homes, standing in their own parcels, are set a level up above the beach and garden. With long natural wood verandas and pergolas wrapping around them, complete with barbecues for outdoor living as befits their location, each property really does have the feel of a beach house.
Inside the wide L-shaped living room and the colourful Mediterranean blue, sea green or yellow décor create light and freshness.
The three bedrooms all have en-suite bathrooms and mirrored built-in wardrobes.  The master bedroom has its own private roof terrace with french doors, for cool and comfortable nights.
The large roof terrace, kept open and free of obstructions for the tremendous surrounding views is accessible via a simple to use, secure maritime style hatch.
Finally, a cool full size finished basement offers all kinds of opportunities for relaxation or play.
Underground parking is available as an optional extra in the adjoining beach cottage complex.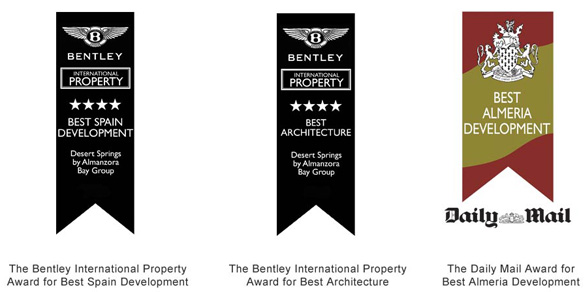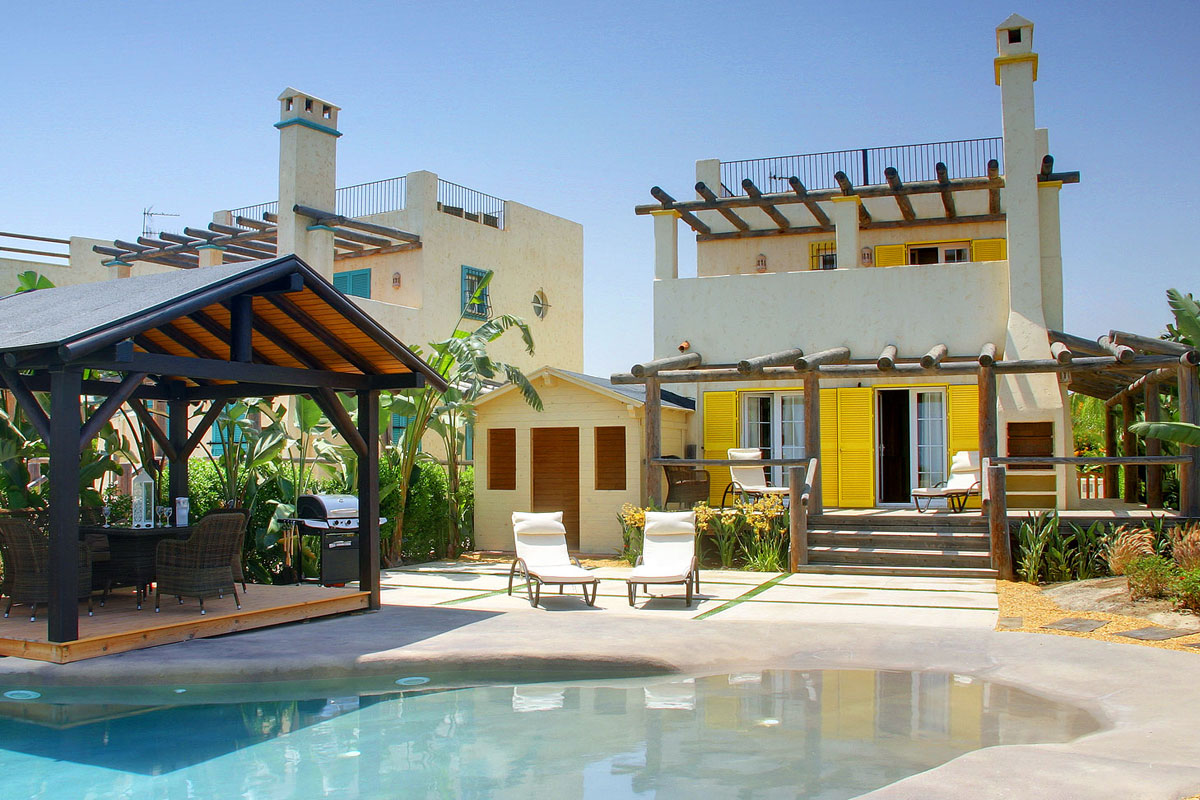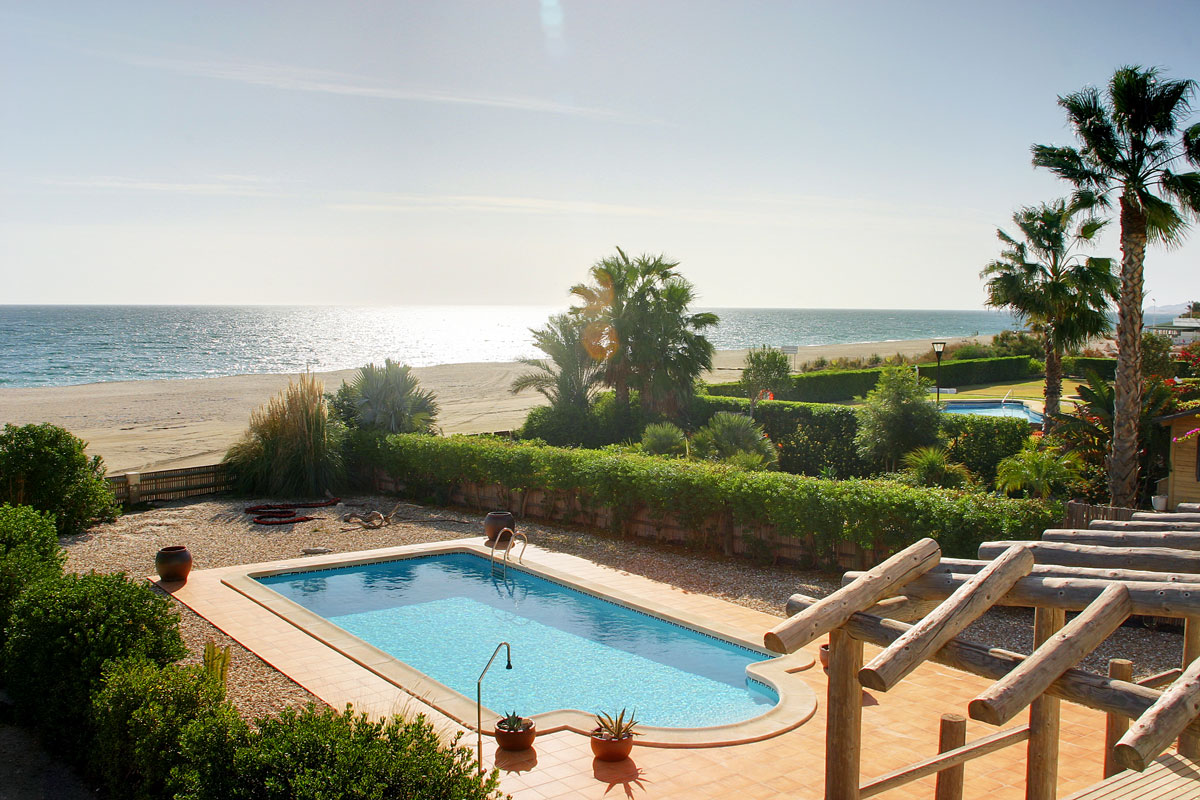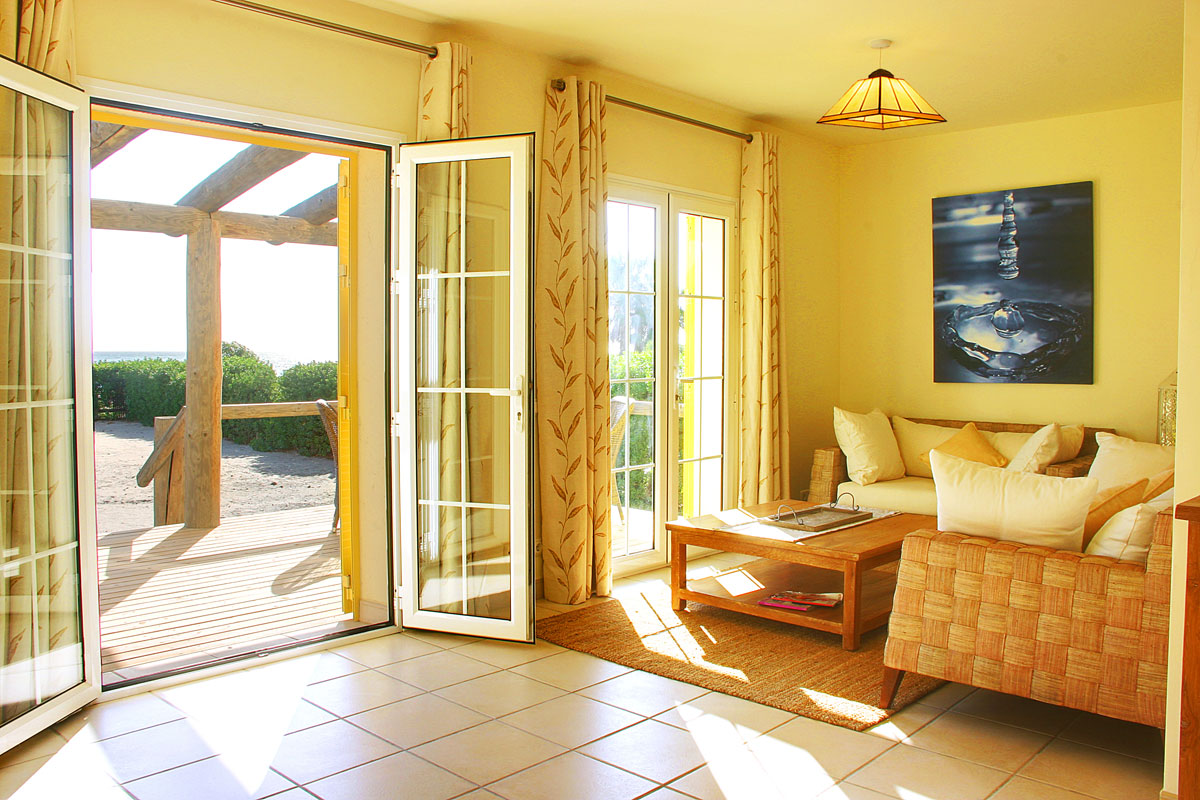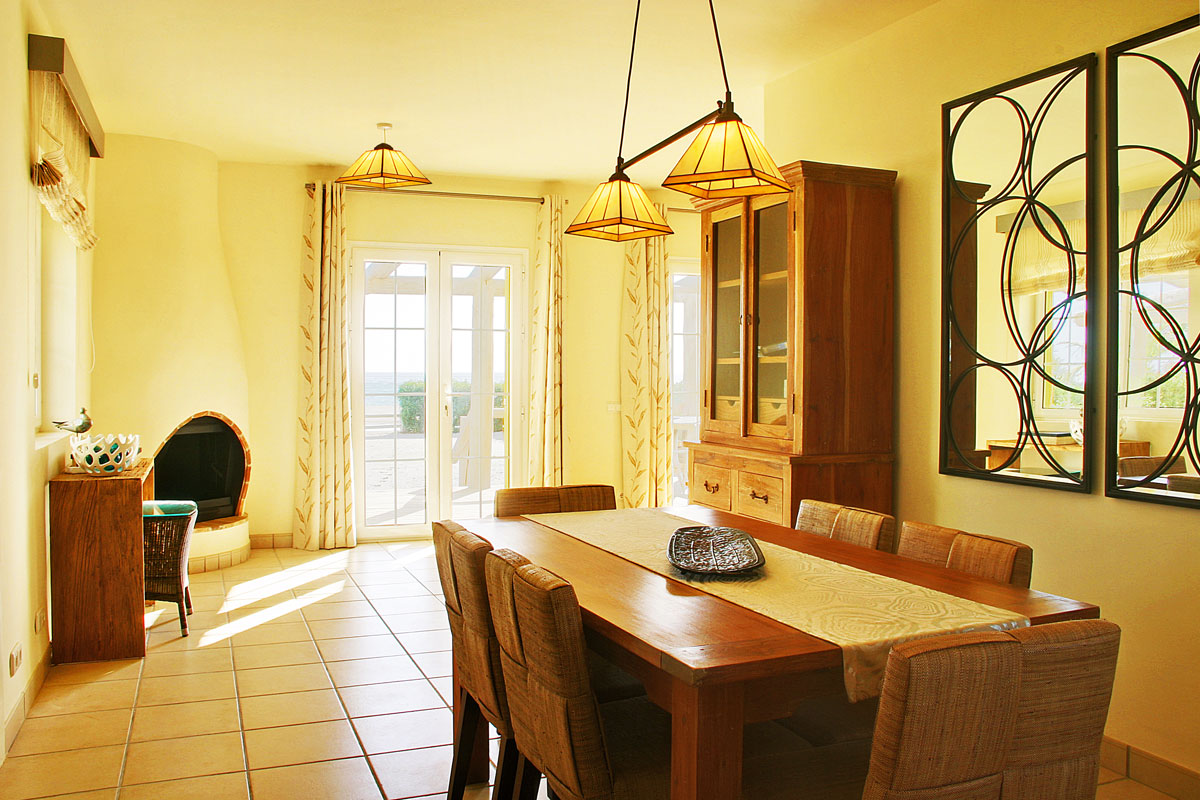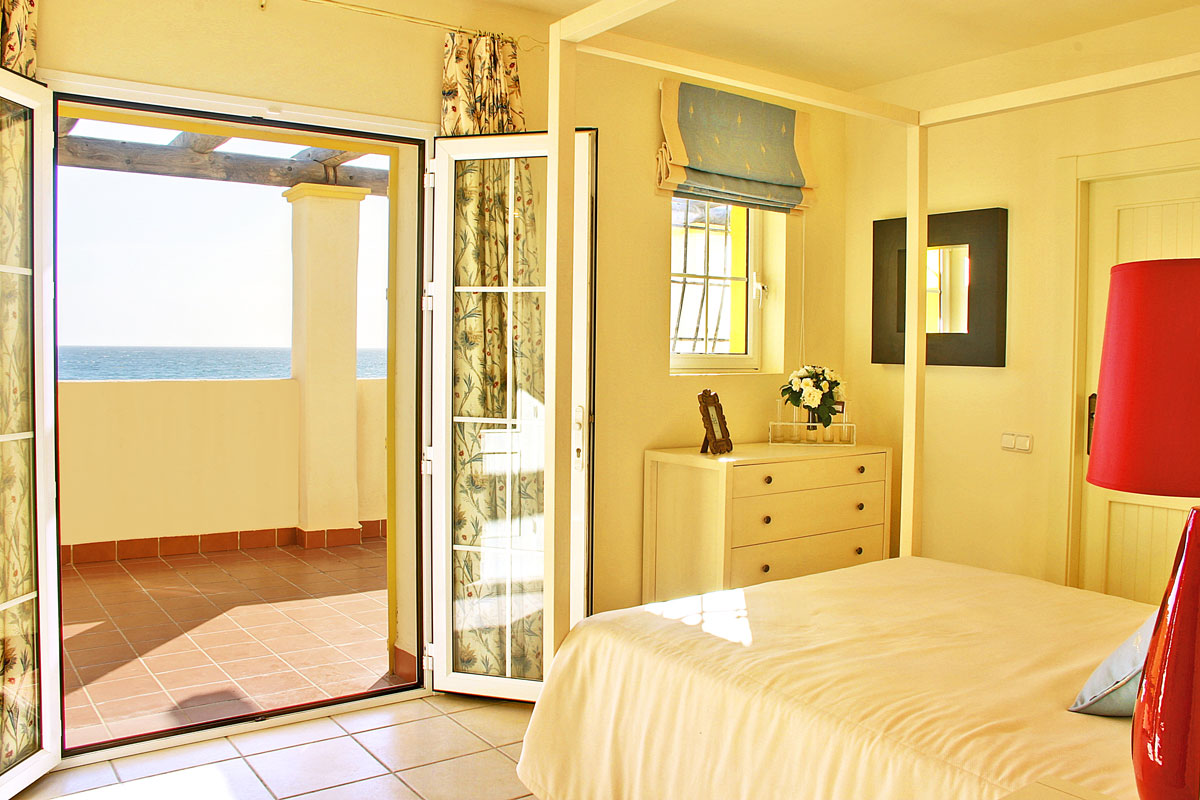 Property Styles Available
With a sheltered patio and pergola for outside dining.
Available Beach Houses for Sale
Sorry, these are Sold Out